21 October 2021
Welcome to the St Margarets Community Website Newsletter (www.stmgrts.org.uk). On occasional Thursdays we will send you the latest news and events from the website.
Latest News
In the early 60's something rather strange was taking place in Britain and particularly around Twickenham. Roy Carr of the 'New Musical Express' summed it up rather neatly…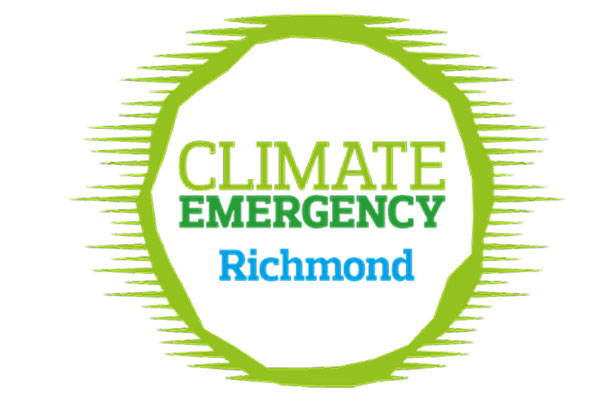 Richmond Climate Week will take place from 1 to 7 November 2021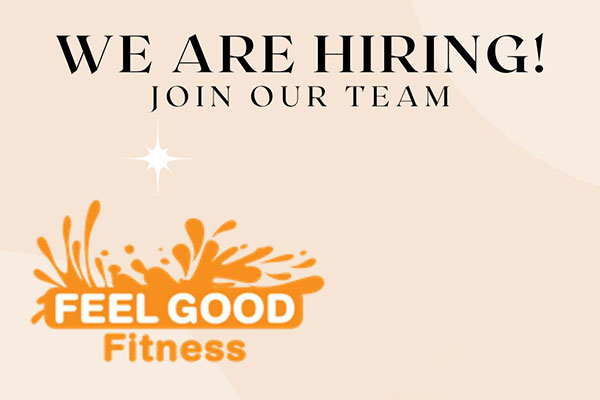 Are you interested in a career in sport? We currently have a number of roles, both full time and part time, available for those interested in working in the borough's sports centres and pools.
Richmond Council is undertaking essential conservation works to protect local native black poplar trees. Richmond upon Thames has one of the most important populations of native black poplar in the country.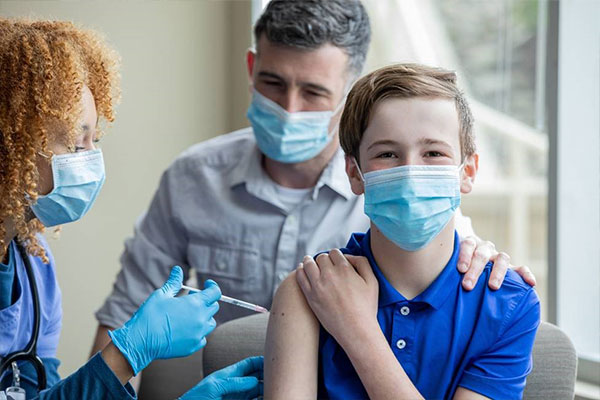 Children under 16 in England will be able to book a vaccination against COVID-19 over the half-term break, the NHS has announced.
Newsletter Sign-up
HELP US GET THE WORD OUT
We would appreciate it if you forwarded a copy of this newsletter to all of your friends in St Margarets and encourage them to sign up for the Newsletter.
Upcoming Events
Here are the events coming up in the next few weeks in our area.
To see all the events we are tracking, check out our events section.
Upcoming Plays
Here are the plays that are currently running or happening soon in our area.
To see all the plays we are tracking, check out our events play section.
If you have any local news, events or information that should go up on the site, please email us at: content@stmgrts.org.uk.
If you need to change your email options, please go here: https://stmargarets.london/cgi-bin/newsletter.cgi .