On behalf of the Governing Body of St Stephen's CE Primary School, attached is the school's proposed Admissions Arrangements for the academic year 2018-19. We have added to the criteria at point 5. concerning children of staff directly employed by St Stephen's School for two years or more at the time of application.
7 January 2017 | news
Check out our brand new spring programme for adults. We are also offering a 10% discount to Richmond Card holders across all the programmes listed.
7 January 2017 | around_town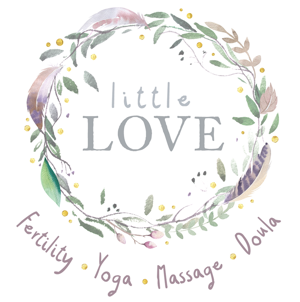 Yoga is so helpful when we need to slow down and enjoy the precious moments of parenthood – the before the baby is born and for many years afterwards.
7 January 2017 | around_town
Well, that's it for another year. The presents have been given, the turkey has been eaten and the decorations look like they might fall down at any moment. New Year's Eve is out of the way, old acquaintances have already being forgotten, the kids are back at school and ahead lies nothing but peace, perfect peace.
4 January 2017 | around_town
Mini Musica promotes musical culture among children through the sessions children learn about music and shape musical taste. Sessions are Tuesdays at the ETNA Centre from 13.15 to 13.45.
4 January 2017 | around_town
Any New Year resolutions to get fit or improve your French? Adrienne Baddeley, bilingual Oxford scholar, and part-time Zumberita can help you with both.
4 January 2017 | around_town
As 2016 comes to a close, we wanted to share some quick stats on the year that's gone by, as we have in 2015 and 2014.
28 December 2016 | editorial
The St Margarets Christmas Fair is Sunday, 11 December 2016 and includes children's entertainment, reindeer, live music, lots of festive food and drinks, Christmas shopping and more!
10 December 2016 | around_town