Local Information :: photography
Location, studio and wedding photography.
more information about Gail Fogarty Photography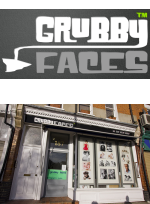 Photography by Rob Haines.
more information about Grubby Faces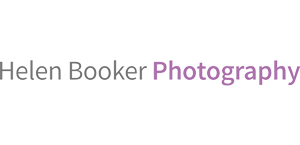 Portrait, Wedding, Event & Corporate photography
I love to photograph people, capturing a moment in time to create a memory that lasts forever. My photos aim to tell the story of who you are.
I photograph portraits of all ages and stages, families and groups, weddings and events (intimate or spectacular). I also work closely with companies and local businesses to provide corporate headshots and images for publicity purposes and corporate identity.
My aim is to bring out the best in people. I want you to feel relaxed and to have fun. Have a look at my website or get in touch. I am based in St Margarets.
more information about Helen Booker Photography

Natural light baby and childhood photographer based in St Margarets
As a mother, I understand the desire to cherish each special moment and stage of a baby's development. My images capture the individualism and personality of your child in a setting that you both feel comfortable in; it could be your own home or even the park. They are photographs taken with love, in a relaxed and fun manner, that you and your child will enjoy and will provide memories to cherish for a lifetime.
Visit my website for the latest special offers.
more information about Jess Morgan Photography

Natural but striking photography of children and families
I am a working Mum in St Margarets taking natural but striking pictures of babies, pregnant bumps, children, families (including pets) and commercial head shots.
I'd like to think my portraits are more arty in style than cutesy. I tend to steer clear of the stereotypical pinks, blues, unnatural props, spot colour, stark white over-lit studios, dressed up babies or forced smiles. I like simple clean images that reflect the people and their emotions on the day.
It's really important that everyone is relaxed and having fun. The shoot should be more about playing than posing. I know particularly from my own daughter, that little people especially need it to be fun, quick and interesting -- something or somewhere new to look at and think about to distract throughout the session. I charge a flat fee starting from £100 to include up to 20 prints. Please have a look at my website for more info about me, the shoot itself and my pricing.
I work seven days a week whenever there is enough natural light.
more information about Jude Jarvis Photography

Congratulations on getting engaged! I am a local London and Hampshire photographer offering fun and modern wedding photography and family portraits. I love wide grins, colourful outfits and very happy bride and grooms! Do pop by the blog and see the latest weddings I have shot. Bookings busy for 2012 and 2013 (already!)
more information about Leela Bennett Photography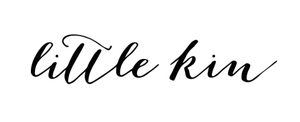 Polly is a West London family photographer specialising in modern photography of babies, children and families. With her natural and light style she captures the beauty in real moments and connections, the love between families and the unique, magical spirit of children. Polly shoots at your home or on location in some of the beautiful green spaces around St Margarets including Richmond Park. As a mother herself, she has a gentle approach to working with children, she spends time helping everyone to feel relaxed and comfortable in order to capture genuine, raw moments that are moving and timeless.
more information about Little Kin Photography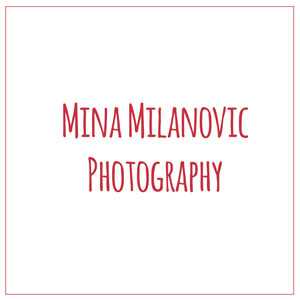 Mina Milanovic Photography offers contemporary wedding, family, children, newborn and pet photography at a location of your choice. You are welcome to visit my website for examples of my work, and please don't hesitate to get in touch to discuss ideas - I would love to hear about them!
more information about Mina Milanovic Photography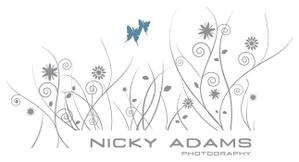 Local lifestyle photographer.
more information about Nicky Adams Photography
One of the oldest Photographic Societies in the country, having been formed in 1890. Meets each Thursday at 8.00pm throughout the year, except in July, August and around Easter and Christmas, at Kew Community Centre, Upper Hall, The Avenue, Kew, Richmond.
more information about Richmond and Twickenham Photographic Society
We offer home photographic portraits, cover events and weddings locally and abroad. We will be where you want us to be!