Local Information :: park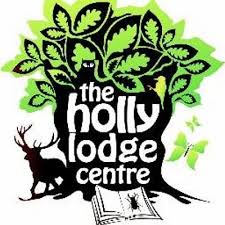 The Holly Lodge Centre is a unique small charity in the heart of Richmond Park. Our exceptional educational programmes explore science, nature and history, and specialise in activities for people with special needs. We have 6,000 visitors a year from school groups, young people and adults.
The Centre is run by two part-time staff and over 100 volunteers. Our income comes from donations from individuals, community groups and trusts and fund-raising events; we receive no government funding.