Local Information :: garden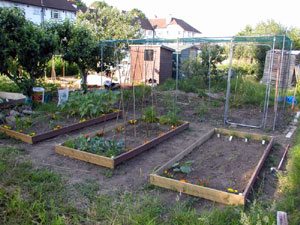 Did you know there are two allotments in St Margarets and another two fairly close in Twickenham and a total of 24 in the borough?
The two in St Margarets are Cavendish House, right behind the Cavendish House (between Hill View Road and Cole Park Road) and Brook Road Allotments (off Brook Road, between the A316 and St Margarets Grove).
The waiting list at Cavendish is currently over 10 years long and closed. As are all lists in Richmond Upon Thames.
more information about Allotments

Helen Peel Garden Design is passionate about creating amazing outdoor spaces for our clients, whether it is a front garden, courtyard or family garden. Our aim is to design gardens which enhance your entire house and the way you live. We also provide a planting design service to rejuvenate specific areas of your garden without the need for a complete overhaul.
more information about Helen Peel Garden Design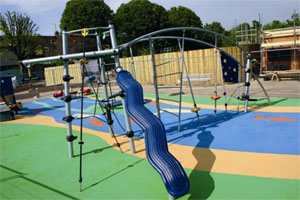 These gardens were built in 2005 as part of the Twickenham Riverside regeneration on the site of the old Twickenham Pool Site.
more information about Jubilee Gardens and Playground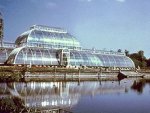 Kew Gardens is a leading centre of botanical research, a training ground for professional gardeners, and a popular visitor attraction. The gardens are mostly quite informal, with a few more formal areas. There are extensive conservatories, a herbarium, and a library.
Kew is important as a repository of seeds; it has one of the most important seedbanks. With the Harvard University Herbaria, and the Australian National Herbarium, they cooperate in the IPNI database to produce an authoritative source of information on the nomenclature of plants.
more information about Kew Gardens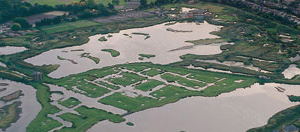 The Wildfowl and Wetlands Trust (WWT) London Wetland Centre is an award winning nature reserve and visitor attraction.
more information about London Wetland Centre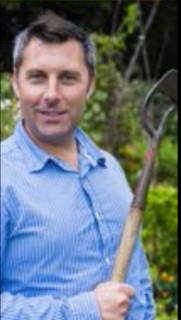 I am a qualified and experienced Kew trained horticulturist and plantsman living in St Margarets offering garden services to the local area.
I will help you with your garden and planting jobs, whether large or small.
Please contact me for expert help.