Local Information :: estate agent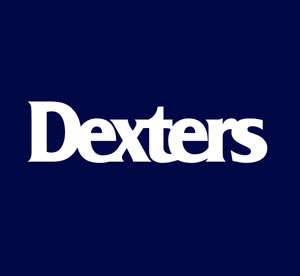 Dexters - estate agents for buying, selling and letting in Richmond, Twickenham, Teddington, Hampton, Kingston, Surbiton, Ealing, Shepherd's Bush, Hammersmith, Acton, West Kensington, Clapham, Putney and Chiswick.
"Dexters has, for many years, been a dominant force of supplying unrivalled property in and around London. We've earned a reputation with thousands of families of doing a great job with their property, a tradition we intend to carry on to become London's leading agent. Our staff get the best results for sellers and landlords through training, through on-the-ground knowledge (most live locally) and sheer hard work. This combination of ingredients has proved highly successful - the fact that seven out of ten new customers come to us through word of mouth recommendation bears this out."
address
1 Chertsey Road
St Margarets
TW1 1LR
phone
website