Local Information :: clothing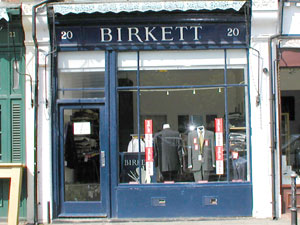 Birkett provides quality service in bespoke business.
Offering the finest of 36 years in tailoring and professional experience, Birkett is your traditional tailor. You will be provided with expert knowledge and professional advice so come in for no fuss at finding that 'perfect suit'.
Birkett includes: alterations & restyling, off the peg suiting, made to measure shirts and Gift Vouchers.
more information about Birkett Menswear
So whatever your budget or occasion, if you are looking for a key item of clothing or a new wardrobe, we are your girls.
more information about Dolly Rock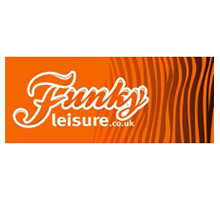 We specialise in festival camping, free camping and gap year travel... with a huge range of festival camping essentials and the best ultra-lightweight travel/camping gear available.
more information about Funky Leisure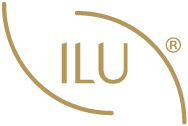 Ilu's philosophy is based on taking dull, masculine technical sportswear and turning it into glamorous, chic fashionable wear.
Marble drycleaners - for all your drycleaning needs.
Found between Brula and Absoplute Pets, is a simple no fuss dry cleaners also providing full luandrette service.
more information about Marble Drycleaners
The Secret Wardrobe is a new designer dress agency with a wide variety of beautiful, stylish looks for all tastes.
more information about The Secret Wardrobe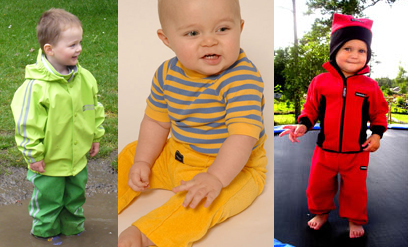 Quality children's clothing from Scandinavia
Here you will find a range of unique, practical and fun children's clothes, available for the first time in the UK. Our range includes high quality child waterproofs, windbreakers and Polartec fleeces, as well as indoor and summer clothes for babies and young children. All our clothes are functional, comfortable and durable as well as fun and original, with trendy designs and funky colours.
Our internet-shop is based in St Margarets and we frequently organise sales events in the area. Please contact us to arrange private viewings of our collection.
Age range: 0-6 years.