Local Information :: business service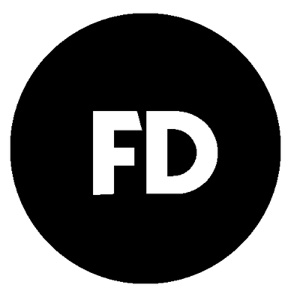 Future Design was established in 2003 as a web and graphic design agency.
Located in St Margarets we provide innovative digital services for a wide range of clients.
We always strive to produce original, usable and aesthetically pleasing designs that complement and enhance your business and online identity.
business service

local
i
info
address
PO Box 370
St Margarets
TW1 9DZ
phone
email
website