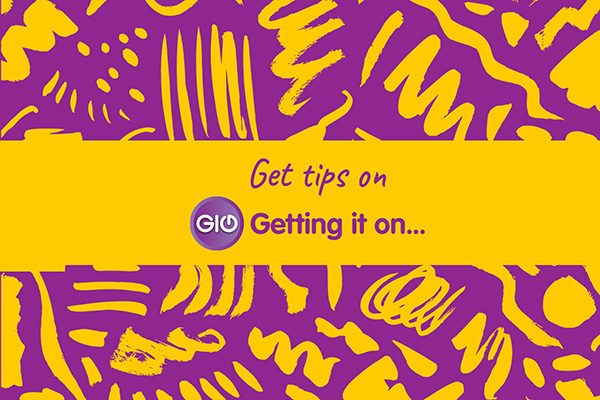 Getting It On is dedicated to helping teenagers in South West London with issues such as sexual and mental health, relationship problems, drugs and alcohol.
Do you know a young person aged 13-19 who might benefit from helpful information and signposting to services?
The Council's Public Health team are running a campaign to remind young people in Richmond and Kingston how they can enjoy summer whilst keeping themselves safe.
It focuses on four main themes:
Mental wellbeing after lockdown
Alcohol safety
Cannabis edibles
Safer sex
If you know a young person aged 13-19, get them to check out www.gettingiton.org.uk