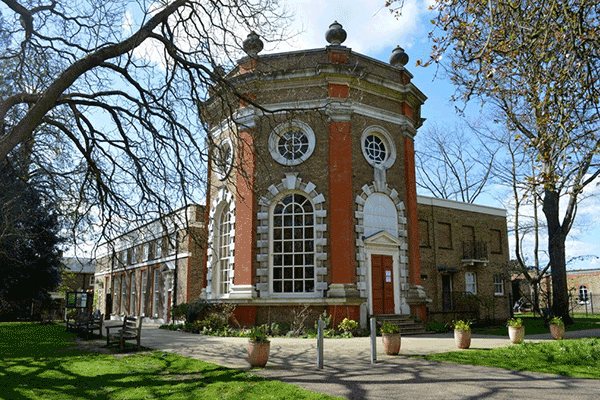 The extremely popular history tours at Orleans House Gallery can now be booked for June and July 2021.
Come and experience the rich history and vibrant characters that have shaped Orleans House over three centuries.
This is the perfect tour to discover the stories that are hidden in the walls of this Grade 1 listed building and delve into the lives of the people who made, lived in, and saved this hidden Twickenham gem.
You will learn about the royalty, politicians, and gentry that enjoyed Orleans House in the 200 years that it stood on the banks of the Thames and its unfortunate eventual demise.