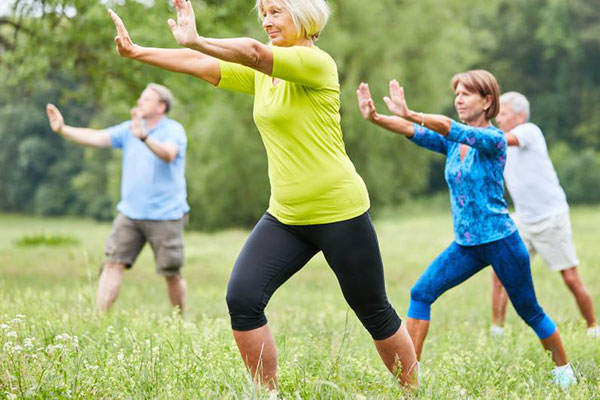 Kew Gardens have curated a summer package of wellbeing events for everyone to enjoy.
Disconnect from your everyday life and boost your mood and wellbeing with Kew Gardens' special series of events this summer. The Wellbeing sessions, ranging from sensory forest bathing and summer cycles to a heart-pumping fitness sessions, are the perfect way to relax and unwind.
Whether you're seeking mindful moments or looking to work up a sweat, the series of programmes are designed for individuals or the whole family.
– from a Richmond Council press release - 10 April 2021