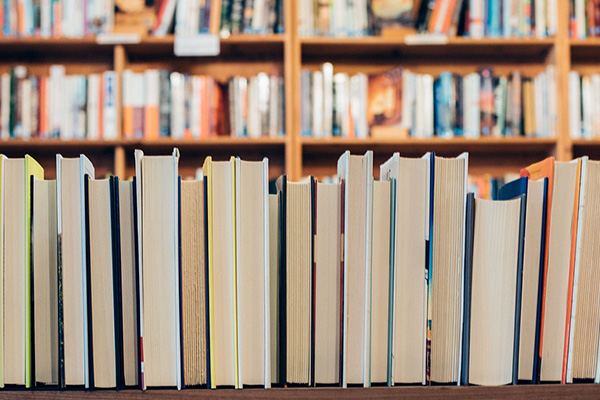 Richmond Library Service is here to offer you comfort and connection through great literature and our Page Turners online Zoom reading group.
There is no need to read anything in advance, just join the online sessions ready to explore new stories.
Choose an online session to suit you. No need to book!
Meetings are held via Zoom.
Tuesdays - 10 to 11.30am
Wednesdays - 2 to 3.30pm
Thursdays - 2 to 3.30pm
Join straight from Zoom with the meeting ID: 932 9515 1184
– from a Richmond Council press release - 23 April 2021