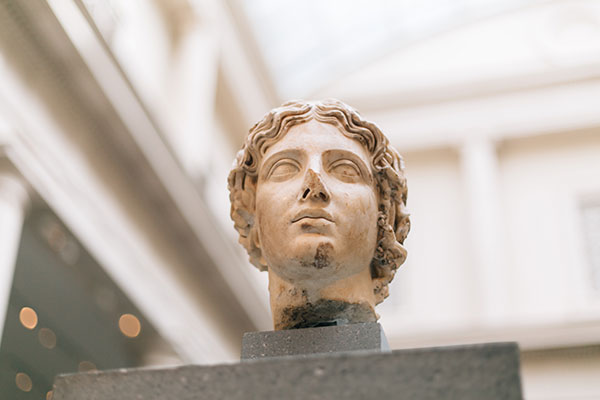 Art Historical London have an extensive array of online events to keep you entertained and inspired.
Art Historical London is open to anyone who would like to acquire a greater understanding of the history of the visual arts in a friendly and stimulating environment.
Art Historical London run an extensive list of events such as virtual walks of the streets of Venice, virtual tours of the Louvre Abu Dhabi as well as much more.
– from a Richmond Council press release - 8 April 2021