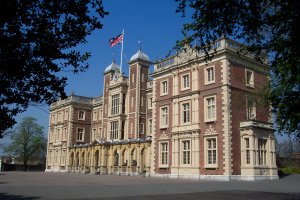 As you will no doubt be aware, we received the terrible news this week that the Conservative Government plan to sell Whitton's, Kneller Hall. As a Councillor in the neighbouring ward, I am doing all that I can to support Whitton Councillor, Liz Jaeger in her efforts to reverse this announcement and save the facility for local people.
Cllr Ehmann noted:
"The announcement of the sale of Kneller Hall was a total shock to the community and the Government plans to sell off our heritage and a key part of our community will be fought every step of the way by the Liberal Democrats."
To this end, local Councillors have launched a petition against Kneller Hall's closure and it has north of 100 signatures already. I would be most grateful if you could promote this petition to your readerships and encourage them to show their support for Kneller Hall.