Archives from August 2012
So in 1230 aged 21 Simon de Montfort, born in France without title or money, came to England to see the King, Henry 3rd. Fortunately the king liked Simon and not only gave him back his family estate but also the title Duke of Leicester in return for £100 and a promise to supply 60 knights in time of war.
23 August 2012 | around_town
This 10 week course on Wednesday evenings 7pm to 9pm from 19 September, will be a lighthearted, guided tour through the development of opera, illustrated with a variety of recent and historic audio and video recording. You don't need to have an extensive knowledge of operas to enjoy this course, just an interest to learn more about them.
23 August 2012 | around_town
UKPN have a project to supply a new power mains connection to a dental practise on Crown Road Twickenham. The work is due to commence on the 19th of September 2012 and is expected to run for approximately ten days. During this time (although not for the whole ten days) local through traffic will be regulated by way of temporary, two way traffic signals with Claremont road closed to through traffic at the junction with Crown Road Twickenham.
23 August 2012 | news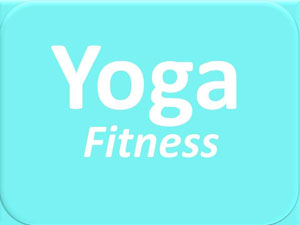 9 August 2012 | around_town
When the Olympics came to Richmond
64 years ago, in 1948, Britain was in a situation very similar to today - flat broke, up to its neck in debt and with a very expensive Olympic Games to pay for.
This wasn't the first time that the Olympic Games had come to Britain but it was the first time that they had come here as originally planned. In 1908 the Summer Olympics - the Games of the VI Olympiad - were scheduled to take place in Rome but on 7th April of that year Mount Vesuvius erupted obliging the Italian government to move its cash and its attention to rebuilding Naples. London quickly stepped in and brought the games to Britain. Despite the lack of preparation the UK did rather well in the medal count winning three times as many as the USA who came second. (I should add, of course, that winning medals is not what it is all about. It is the taking part that is important. O.K?)
2 August 2012 | around_town
Sporting Heroes Workshops
Celebrate the Summer of Sport at the Museum of Richmond!
After learning about our Borough's fascinating sporting history, design your own medal photo frame celebrating your sporting hero.
2 August 2012 | around_town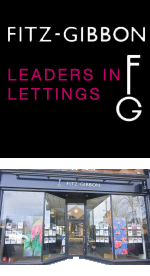 THIS POSITION HAS NOW BEEN FILLED
Specialist residential letting agency requires Saturday Assistants for our Richmond, St Margarets and Chiswick offices, hours 9.30 - 4.30pm
1 August 2012 | around_town
Older Articles